How to get there
The main site of the Festival is located in the heart of Cap-aux-Meules. It is here that the Festival erects its big top, on the land adjacent to the future premises of École de Cirque des Îles.

A large parking lot is accessible via Oscar Street.
To get to the Islands
We advise you to consult the Tourisme Îles-de-la-Madeleine website which is frequently updated and provides information on the restrictions concerning the Covid-19.
Service
and opening hours
on the festival site
From July 20 to 25th
4 pm  to 11 pm
Check out our detailed program for times and locations of our various events.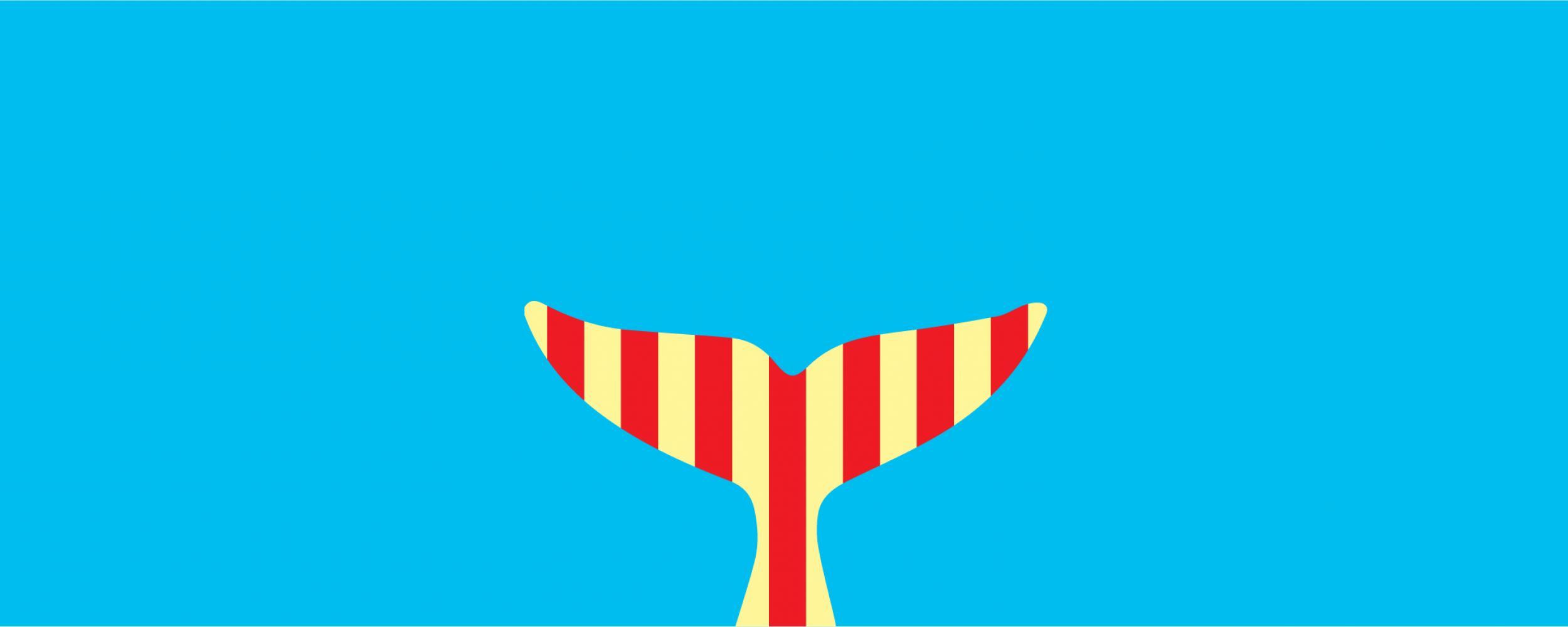 Sanitary Measures
---
The Festival de Cirque des Îles team is concerned about the health of its audience members, performers, staff, and volunteers. We closely follow the directives issued by both the Quebec government and the public health department, in order to provide you with a safe event that will respect the health measures in effect.
Where can I find lodging in the Magdalen Islands ?
Is there food available on the site?
Popcorn and beverages are available for purchase before and during the performances. A mobile service, run by our friendly volunteers, will come to you.
 
Will there be bottled water for sale on the site?
No. Don't forget your water bottle, which you can fill up at the filling station, as no bottled water will be sold on the festival site. You can also purchase a water bottle with the Festival logo.
Au Vieux Treuil
Official regional broadcaster in the Magdalen Islands

971, chemin de la Grave, Havre-Aubert
Îles-de-la-Madeleine  G4T 9C8
418 937-5138