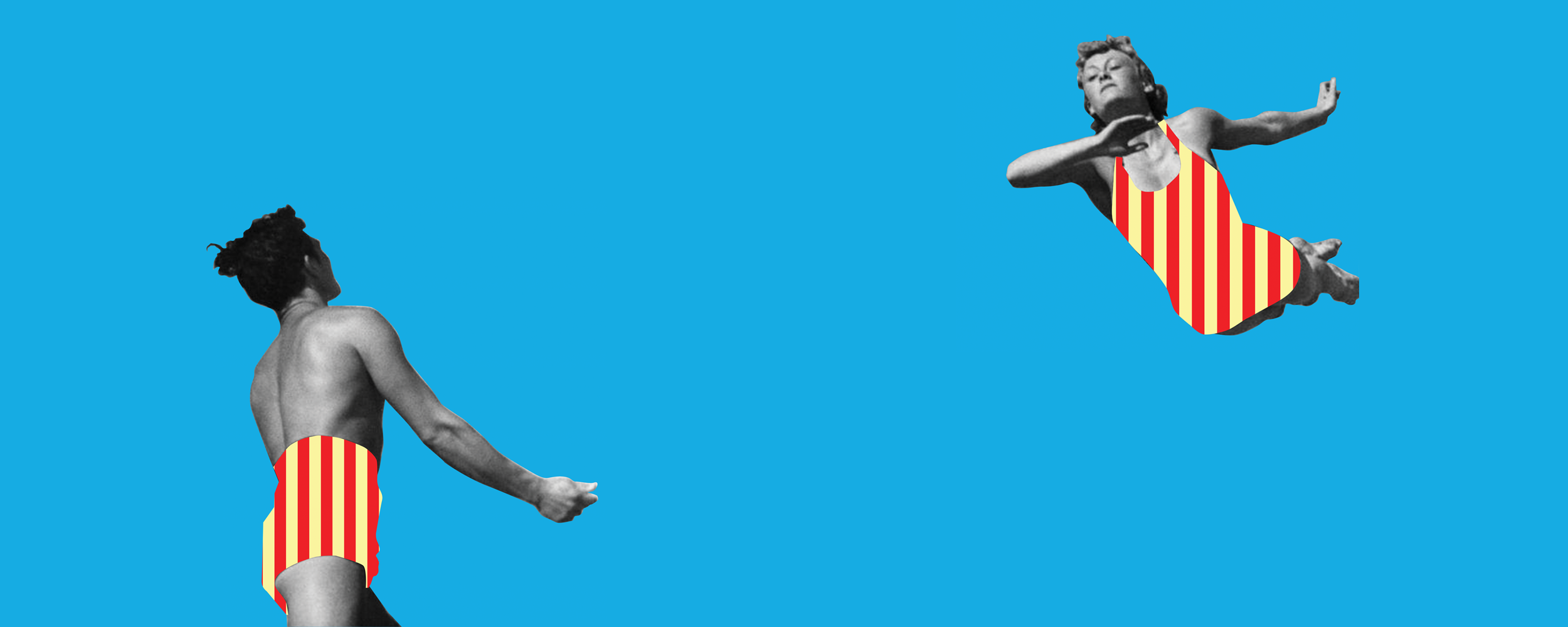 Thanks
to our partners
Our organization would not be able to pursue its mission without the commitment of major partners whose contribution remains essential in order to meet our financial challenges and to ensure the sustainability of this festive and unifying event.
The Festival wishes to acknowledge the support of the Municipality of the Magdalen Islands as well as the contribution and assistance provided by various government programs of Quebec and Canada, and by their respective local members of parliament.
Thanks
to our collaborators
The Festival is happy to count on important collaborators from the Islands such as the local presenter Au Vieux Treuil, l'Île imagin'air, Arrimage to name a few.
Since its inception and still today, the Festival also counts on several prominent players in the circus world such as La TOHU and Montréal Complètement Cirque, Cirque Éloize, Cirque du Soleil.
Coopérative de Solidarité Technique des Îles
Réutîle
L'Île Imagin'air
Cégep de la Gaspésie et des Îles, Campus des Îles
Arrimage
Municipalité des Îles 
Technocentre TIC
Interested in becoming a partner?
Contact us to receive our documentation and our visibility exchange chart.
We look forward to working with you!