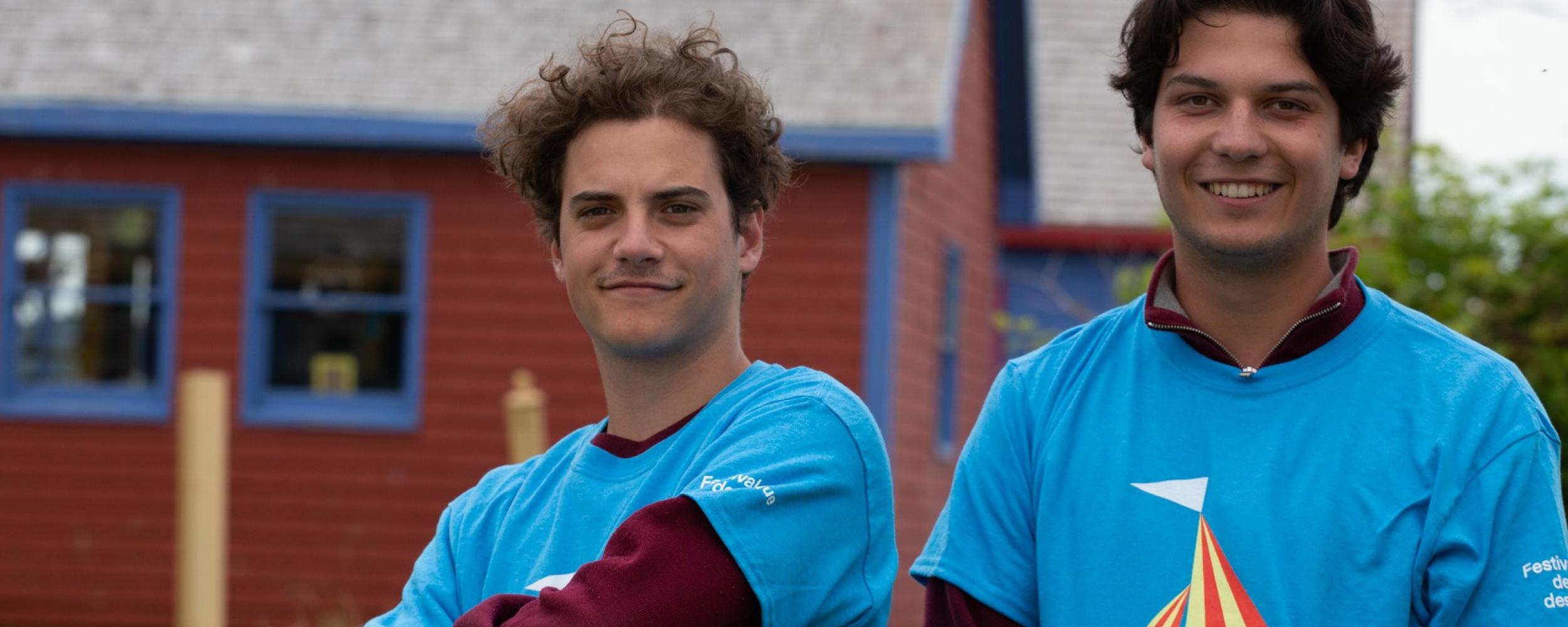 A festival supported by the community!
The success of the Festival de Cirque des Îles owes much to the participation of its 200 wonderful volunteers who generously devote themselves to several areas of activity.
We recognize the invaluable role and contribution of volunteers and show our appreciation for their work by offering them complimentary tickets.
Interested in being part of the adventure?
Sign up and we will contact you when the time comes.
Here are some areas where your commitment is essential to achieving our organization's goals of fun and excellence:  
Big top set up and tear down
Technical team (stage technicians, stage manager)
Maneuvering (setting up the bleachers, the stage)
Transport of artists
Welcome audience members on the site
Ushers
Sale of merchandise and drinks
Distribution of promotional material
Parking
Security