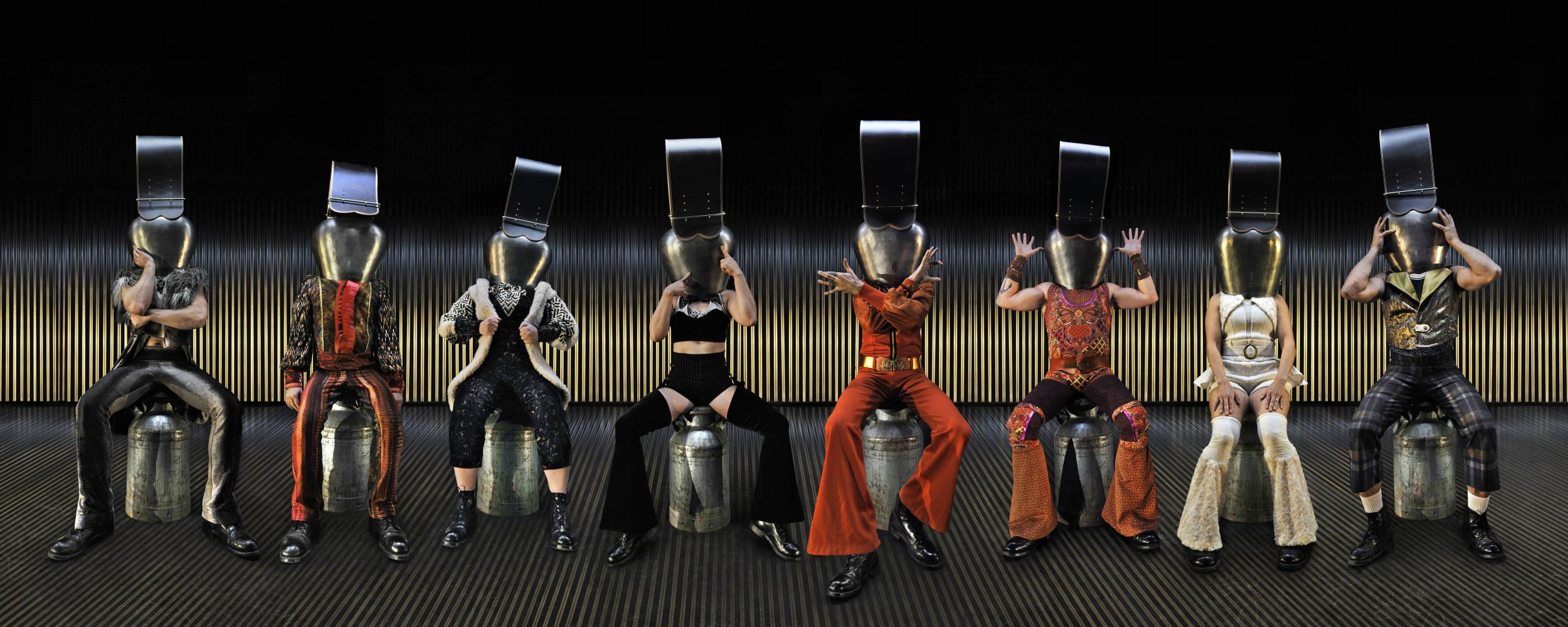 Site
Under the big top of the festival at Cap-aux-Meules
Dates
15 (20h), 16, 17, 18, 19 and 20th of july (21h)
They are crazy, wild and always find a way to surprise us. Cirque Alfonse presents their new show Animal, where a gentleman farmer surrounds himself with familiar but crazy creatures. To the rhythm of trad and soul music, an explosive universe takes place: the hens have teeth, the ducks are very naughty, and the cows run amok!
* Performance by students of l'École de Cirque des Îles as an opening act. |15 minutes
Duration: 75 minutes without intermission.